Alliance hotel in Lourdes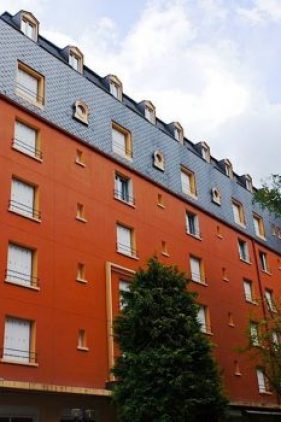 The Alliance Hotel ***is located  just 850 m away from the sanctuaries and The Grotto.
Space, comfort and quietness are waiting for you in our 75 rooms, all rooms are air conditioned equipped with bathroom,quality bedding, flat screen TV, air dryer, soundproofing, free wifi access in all the hotel.
The restaurant air-conditioned and very comfortable offer a generous and gourmet cuisine. You have the possibility to book full board and half board .
To park istself, a free parking for cars and coaches is available on site. We have also garages for car and bicycles. 
Useful Links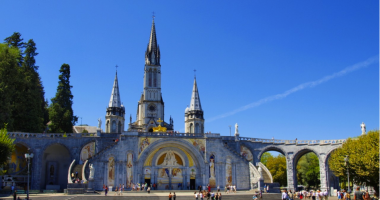 Sanctuaries of our lady of Lourdes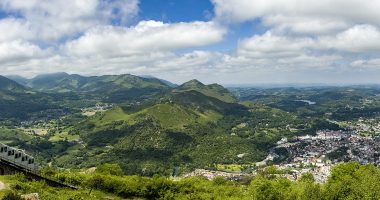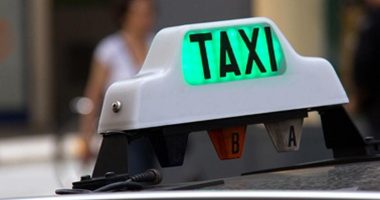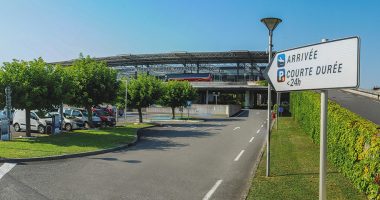 Tarbes Lourdes Ossun Aeroport